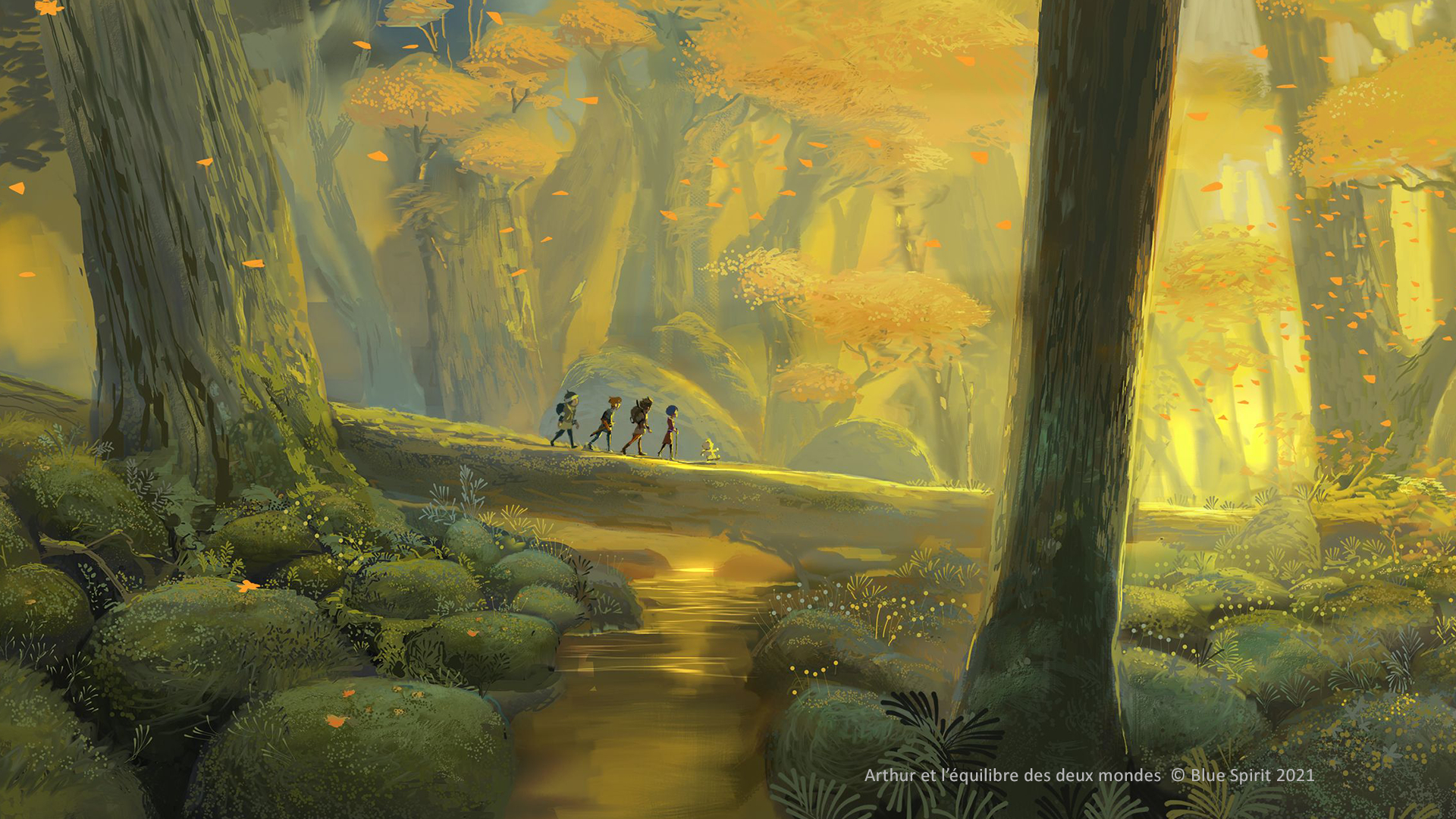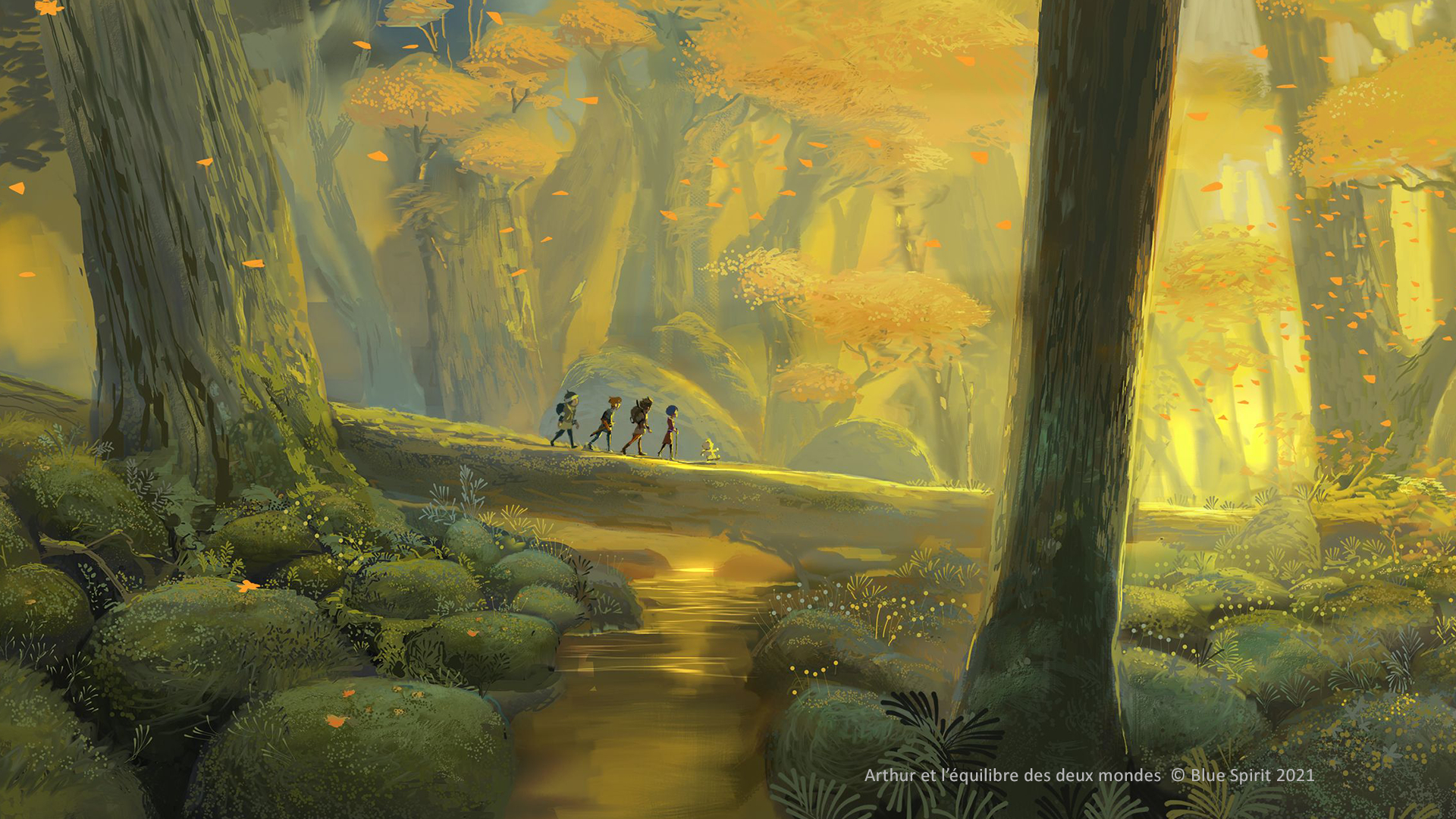 Arthur and the Children of The Round Table – The Movie
Feature Film – 75 minutes
Arthur and the Children of The Round Table – The Movie
Based on the series « Arthur and the Children of The Round Table »
Imaginer la jeunesse d'Arthur et de ses compagnons a donné naissance à une série d'animation  qui met en scène avec humour les aventures et exploits des jeunes héros de la Table Ronde. Une saison 2  est en cours de production avec Canal+.
Arthur et l'équilibre des deux mondes vient raconter une nouvelle et grande aventure de nos jeunes héros sur grand écran!
In development
Director | Jean-Luc François
Producer | Blue Spirit Productions
Script | Jean-Luc François and Clément Peny
Concept Art Development | Alexandre de Broca in collaboration with Alexis Liddell
Based on | Arthur and the Children of The Round Table the series.